ABOUT US
International Maritime Classification (IMC) is an autonomous International Classification Society and Verification Body committed to offer classification, statutory certification, validation and verification services to vessels and other marine structures, with the objective of guarding the environment and life at sea.
As a qualified Verification Body we arrange for services relating to Regulation (EU) 2015/757 on the monitoring, reporting and verification of carbon dioxide emissions from maritime transport. Our activities comprise of the application of IMC Rules and Regulations for the scheme, construction and operational maintenance of vessels along with marine associated structures and the subsequent verification of these standards.
It is our rule to be responsible for controlled and continually improving quality services to global wide-reaching Maritime companies in support of our mission, founded on impartial personal service to each client and being responsive to their requirements.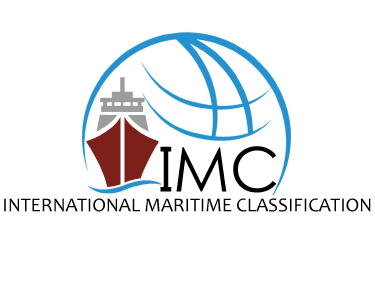 MARINE SERVICES
APPROVAL OF PLANS AND MANUALS